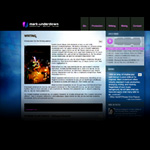 Websites & Blogs
Whether you need a full on custom website or just a fresh design for your blog header we can hook you up. Our design work can take your web presence to the next level.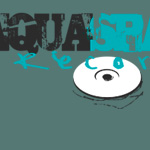 Logos & Branding
A quality logo can make a huge difference to how your business, organization, or band are perceived by the public. Let us help you design something cool and memorable.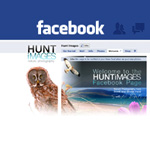 Facebook, Twitter & Instagram
Social networking is key in this day and age but it can sometimes be hard to stand out. We can help you design professional, eye-grabbing content that will increase your social media buzz and get you noticed.